How to get top marks for your school signs
Effective signage can make a big difference to any educational setting, helping to inspire and motivate students, welcome visitors and importantly, keep everyone safe and informed as they navigate the premises.
School signs are a key investment, so if your centre of education is in need of signage you can trust us to provide quality and long-lasting solutions. When choosing us as your signage partner, you can be assured of our dedication and passion in achieving your vision.
Playing a role in branding, marketing and health and safety, there are plenty of options for your signage. Our top products for your centre of education include:
External signs
Exterior school signage creates a good first impression and showcases your school to parents and prospective students.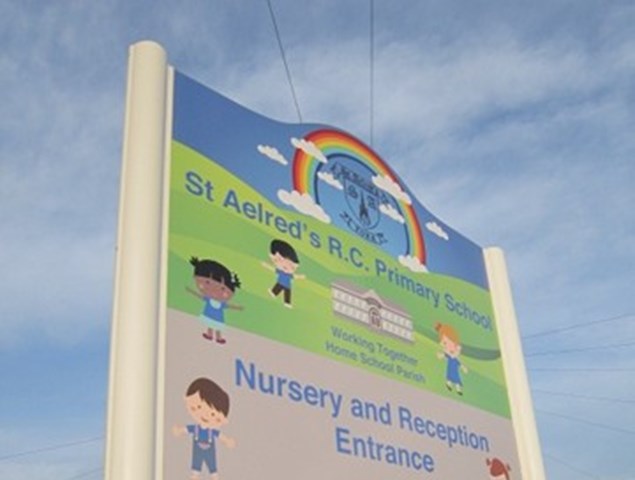 Post & Panel Signs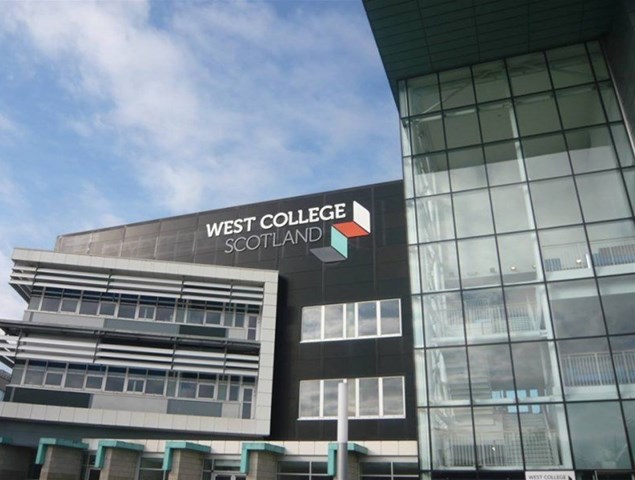 Fascia Signs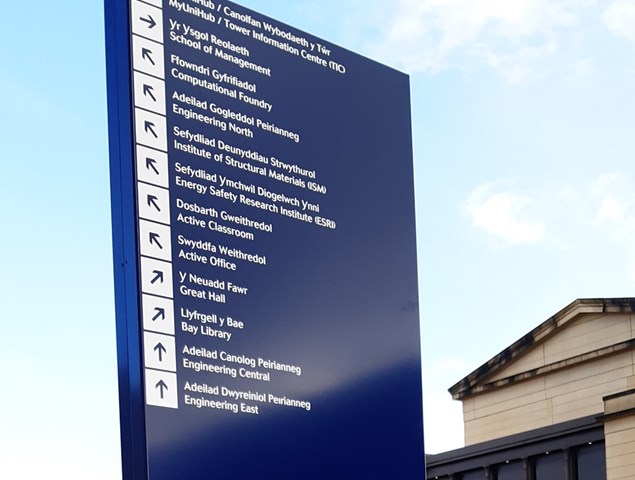 Monoliths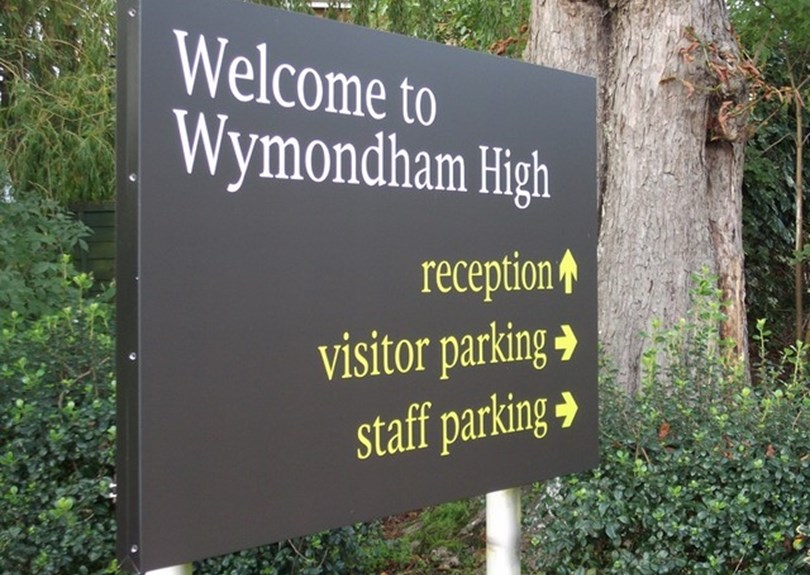 Directional signage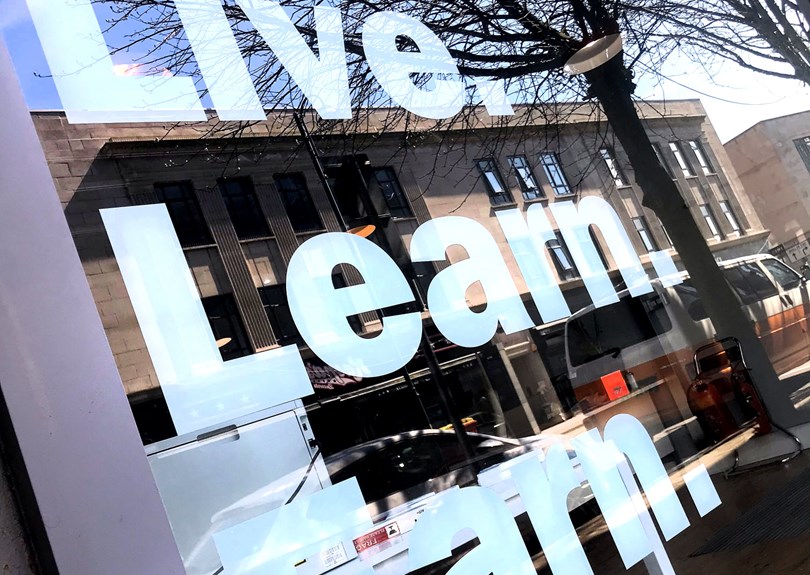 Window graphics
Internal Signs
Creating an inspiring and engaging environment to learn and teach can be achieved with effective interior school signs.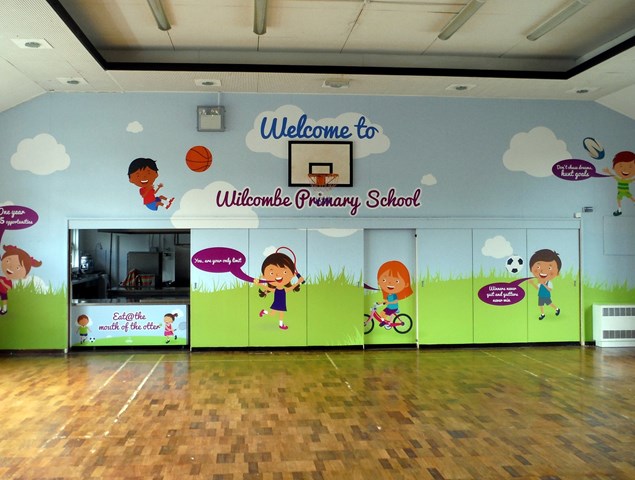 Custom wallpaper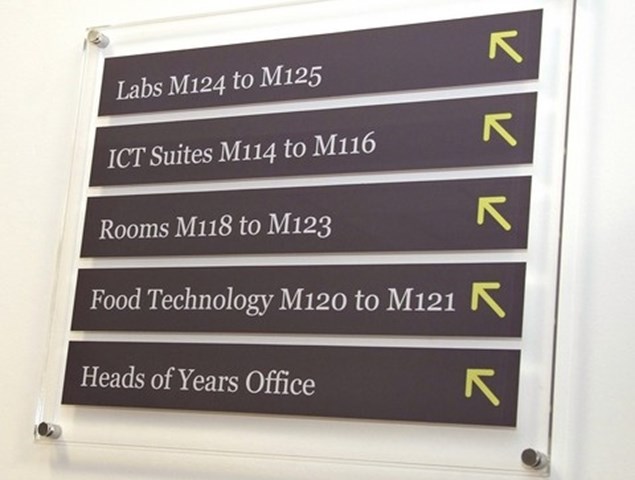 Wayfinding signs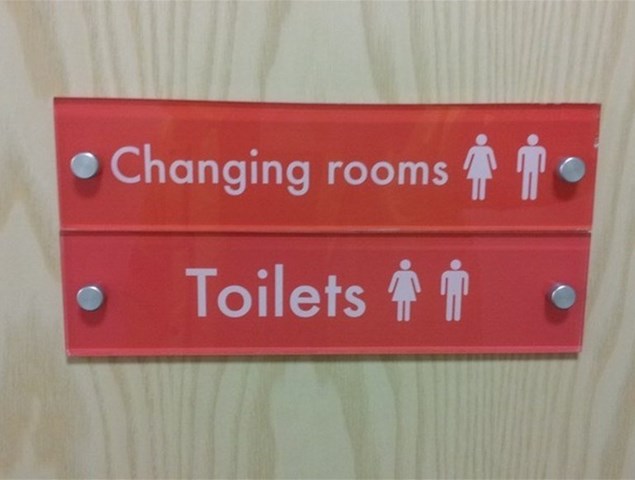 Door signs and plaques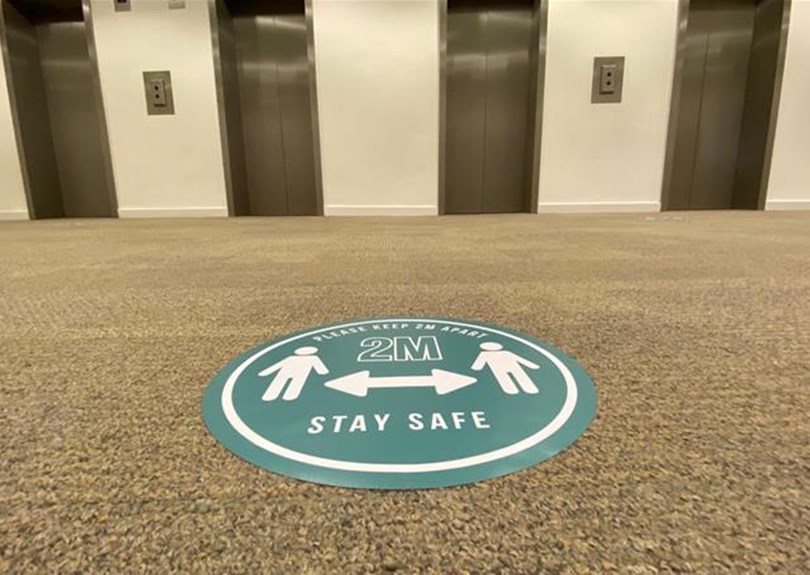 Floor graphics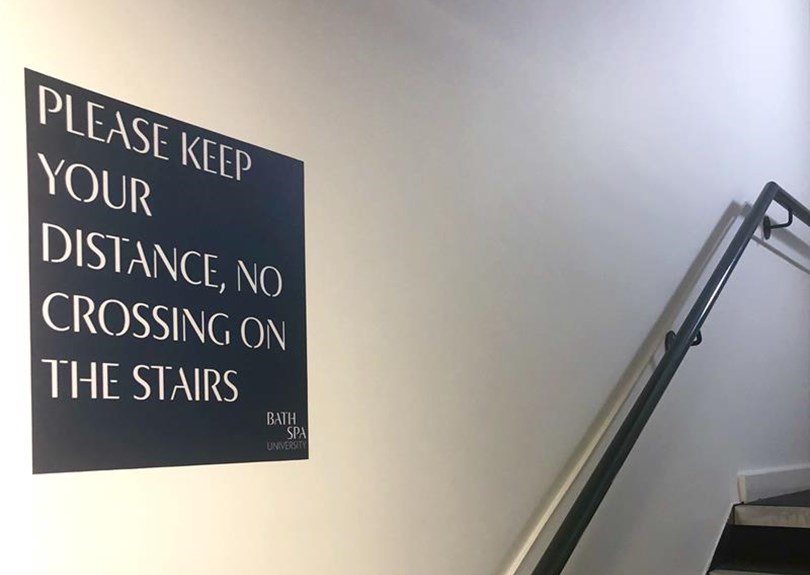 Health & Safety Signage
Why Choose
Signs Express?
Quality
Exceptional solutions, service and advice.
Experienced
An award-winning brand established for over 30 years.
Extensive
The largest product range to service all sectors and businesses.
Bespoke
Tailor-made signs and graphics that deliver value for money.
Local
Providing local knowledge at the heart of your community.
Recommended
Highly rated by customers that trust us time and time again.
Next steps
With a network that is over 60 strong across the UK and Ireland, Signs Express has an impressive portfolio of projects within the education sector. To begin your signage journey get in contact with us today to discuss your requirements.
Get in Touch
Enquiry Form
Please contact your local centre by completing this enquiry form and we shall respond to your request as soon as possible.
GEMMA LOVITT

Kathryn Starkey - Lindum Peterborough
Beatrice G de V Rhodes
Christina Cobb - Garden Club

Bevan Buckland LLP - Bevan Buckland LLP

Shaun Sturgess - Sturgess Mortgage Solutions

Martin Voster - Air Assault

Simon Fitton - Nene Golf Ltd
Jonathan Wall - Bridge Motorcycles

Ross Welch - SCP Building Products

Jane Martin - Heavitree Osteopaths

Belinda Hannaford - Hannaford Property Storage

Steve - 100% Stainless

A complete package of advice & signage production for Claire's new business. - Pure Precision

Laser Tag - Laser Tag

Bistro 66 - Bistro 66

Archimedia Accountancy Services - Archimedia Accountancy Services

Richie Rowland - Mondraker

Luke Foster - Man For All Seasons

South West Photobooths - South West Photobooths

Neil Bygrave - Exeter Tree and Garden Care

Roots to Food - Roots to Food

Deborah Hockey - Sky Platform Hire Ltd

El Picante